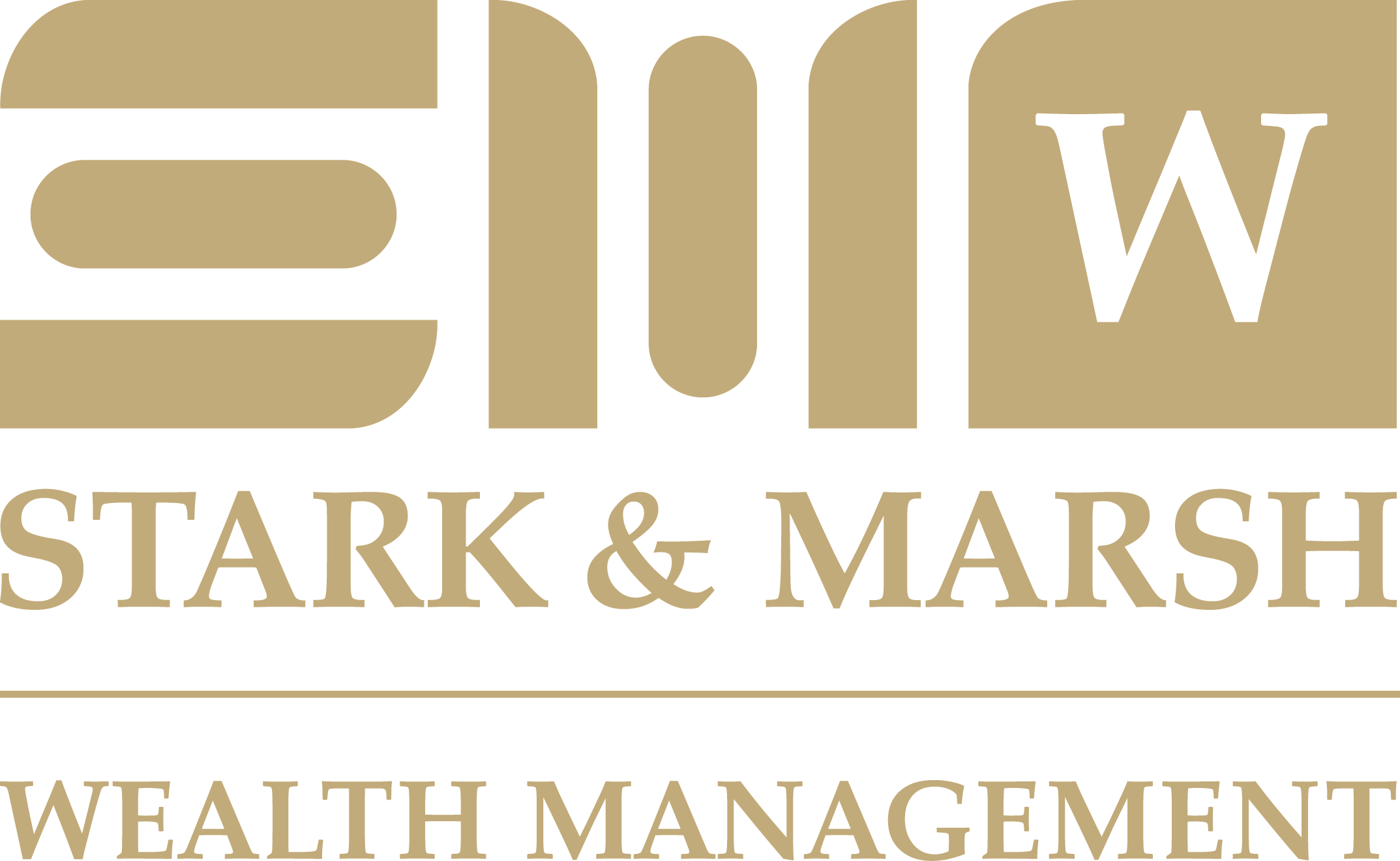 At Stark & Marsh, we understand that estate planning is a crucial aspect of preparing for the future. Our team of estate planning professionals is equipped with in-depth knowledge of both estate planning and the unique challenges faced by the agriculture industry. With our tailored approach, we can help you develop a comprehensive estate plan that protects your assets, minimizes taxes, and ensures a smooth transition for you and your business if applicable. 
Our Estate Planning Services include:
Consultation and Needs Assessment
We begin by conducting a thorough consultation to understand your specific goals and objectives. Our team will collaborate with you to identify potential challenges and opportunities. This assessment will serve as the foundation for creating a customized estate plan that addresses your specific needs.
Tax Planning and Minimization
A well-designed estate plan can help minimize the tax burden on your beneficiaries. Our experts will analyze your current tax position and develop strategies to maximize tax efficiency. This may include utilizing tax exemptions and credits, implementing trusts, or exploring other tax planning techniques.
Canadian Pension & Old Age Security
Optimizing CPP and OAS benefits is crucial for effective retirement planning in Canada. By understanding the eligibility criteria, contribution strategies, and various optimization techniques, individuals can maximize their retirement income streams while minimizing tax implications.
Trusts and Estate Administration
We provide guidance on the establishment and administration of trusts, which can be valuable tools for managing and distributing assets in accordance with your wishes. Our professionals will ensure that your trust structures are tailored to your specific goals, whether that involves protecting assets, providing for dependents, or charitable giving.
Business Continuity Planning
For agricultural businesses, business continuity planning is crucial to safeguard the long-term viability of the operation. We will help you develop a comprehensive plan that addresses potential risks, ensures effective management transitions, and safeguards the financial stability of the business during periods of uncertainty.
Review and Update
Estate planning is not a one-time process; it requires periodic review and updates to reflect changes in your personal circumstances, tax laws, and industry regulations. Our team will work with you to regularly review and update your estate plan, ensuring that it remains aligned with your goals and remains effective over time.
Securing an estate plan is not merely an afterthought; it's a fundamental step towards financial security and peace of mind. Without it, you surrender control over the distribution of your assets and potentially compromise the financial stability of your loved ones. An estate plan ensures your wishes are respected, minimizes the burden of taxes, and provides a clear roadmap for the seamless transition of your legacy. It's not just about wealth; it's about protecting what matters most.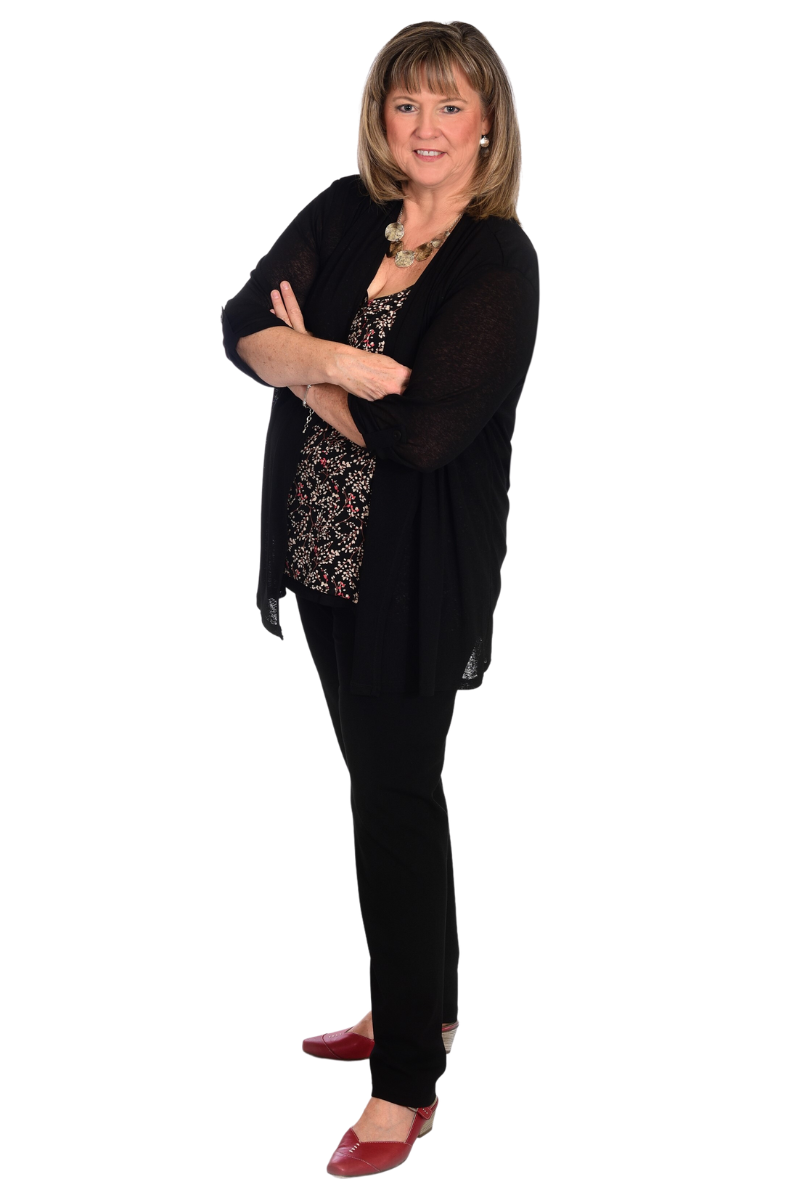 CANDACE GELLETA
CFP®, RRC®, SENIOR WEALTH MANAGEMENT ADVISOR
Candace has been actively involved in financial planning since 2014. She is a Registered Retirement Consultant RRC®, has a Financial Planning diploma from the Canadian Institute of Financial Planning, and has completed her Certified Financial Planner CFP® certification through FP Canada.
Candace works with Stark & Marsh clients to build a financial plan that considers Financial, Insurance, Retirement, and Estate needs. She works closely with the Stark & Marsh accounting and tax advisor to ensure the complete financial picture, including tax implications, are contemplated.
Through a referral agreement with Stark & Marsh Wealth Management, Candace will refer clients interested in investments to the TriCert Investment Counsel Inc. Clients have direct access to a team of portfolio managers through this referral arrangement who can tailor an investment management strategy specific to their needs. This integrated approach, which links the clients' accountant with their financial planner and investment advisor, provides a unique opportunity to develop a comprehensive and customized plan best suited to serve the clients needs.
JANICE BISSONNETTE
ENGAGEMENT COORDINATOR
Janice plays a vital role in the development and implementation of Stark & Marsh clients financial plans. Acting as a liaison between clients and the financial planning team, Janice's primary responsibility is to ensure smooth coordination and effective communication throughout the engagement process.
As an engagement coordinator, Janice works closley with clients to gather all relevant financial information including income, expenses, assets, and liabilities. Janice will ensure all documents are carefully organized ensuring accuracy and confidentiality. This information serves as the foundation for the financial plan.
Once the financial planning team has analyzed the data, the Janice assists in preparing comprehensive financial reports and presentations.
In addition to document preparation, Janice oversees the scheduling of meetings and appointments. She coordinates with both internal team members and external clients to ensure that everyone is on the same page and that deadlines are met.
Throughout the engagement, Janice keeps track of any changes or updates to the financial plan. She will communicate these changes to the relevant parties, ensuring that all involved are well-informed and able to make informed decisions.
Overall, Janice serves as a crucial link between clients and the financial planning team, ensuring that the financial plan is tailored to the client's needs and objectives. Through effective coordination and communication, Janice contributes to the successful implementation of the plan and the achievement of the client's financial goals.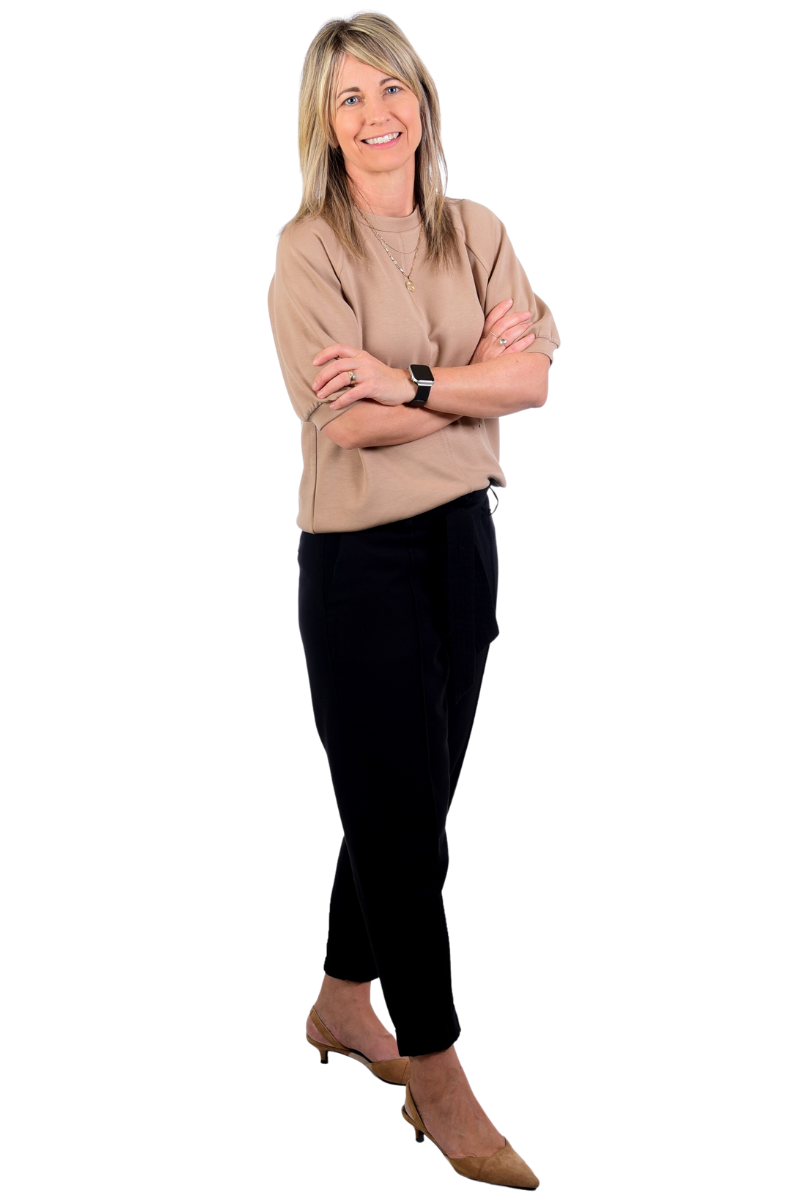 Questions? Complete the form below and a member of our Wealth team will be in touch with you. 
Through a referral arrangement, Stark & Marsh Wealth Management Services offers you direct access to TriCert Investment Counsel's Portfolio Managers who will tailor an investment management strategy that is specific to your unique circumstances. Working with your accountant and financial planner, TriCert Investment Counsel's Portfolio Managers take a quality sector-based (QSect™) approach to investing.
TriCert Investment Counsel is registered with the securities regulators as a Portfolio Manager and is engaged to provide clients with discretionary portfolio management.
To learn more, visit the TriCert website.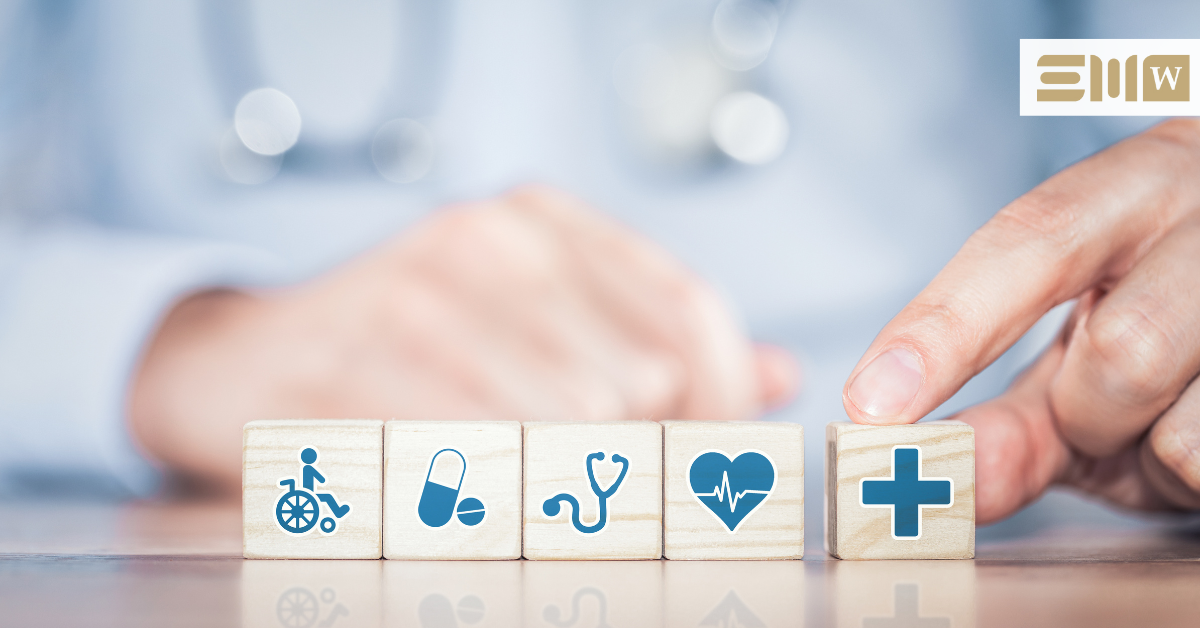 WEALTH MANAGEMENT RESOURCE DISABILITY INSURANCE Who benefits the most from Disability Insurance?Are you a self-employed individual or a contractor? You may be aware that as such, you are not contributing towards the Workers Compensation Board (WCB) or Employment...
read more