WEALTH MANAGEMENT
RESOURCE
Who benefits the most from Disability Insurance?
Are you a self-employed individual or a contractor?
You may be aware that as such, you are not contributing towards the Workers Compensation Board (WCB) or Employment Insurance (EI). This raises the question of what resources you have in place to support yourself in the event of a disability. How would you continue to cover your daily living expenses, bills, loans, and mortgages?
While life insurance is commonly known to protect loved ones after death, it is equally important to consider protection for your family while you are alive. Relying on your retirement savings or lines of credit may not be the most ideal solution.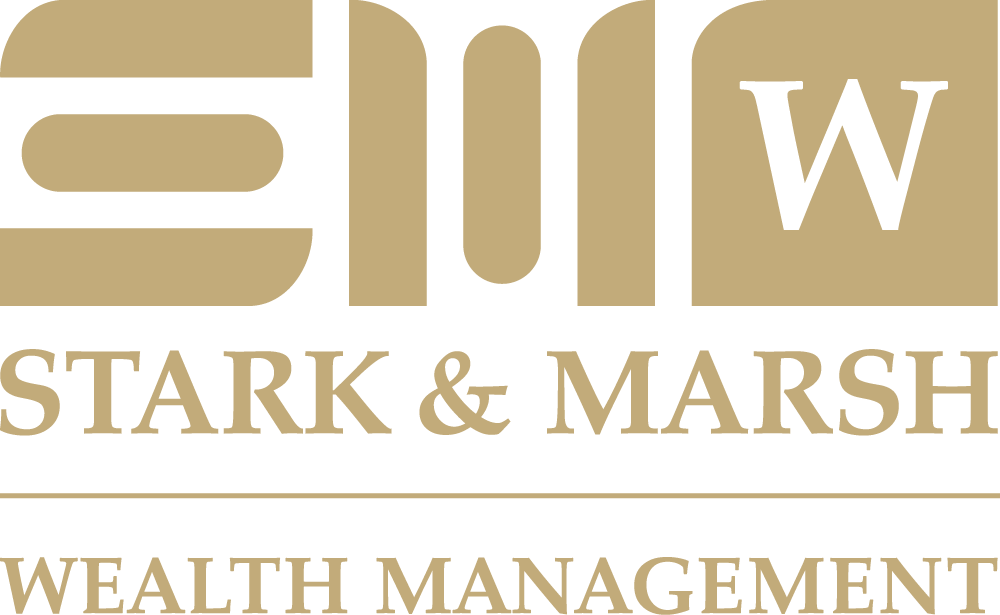 What is Disability Insurance?
In Canada, disability insurance is a type of insurance coverage that provides financial protection to individuals who are unable to work due to a disability or illness. It is designed to replace a portion of the individual's income if they become disabled and are unable to earn a living.
Disability insurance in Canada is typically offered through group plans provided by employers or through individual policies purchased by individuals. The coverage varies depending on the specific policy, but it generally provides a monthly benefit to the insured individual if they are unable to work due to a covered disability.
Contact Candace Gelleta directly to begin the application process or to discuss any questions you might have by completing the contact form below.
Candace has been actively involved in financial planning since 2014 with IG Wealth Management. She has her MFDA license and Insurance license, has a designation as a Registered Retirement Consultant RRC®, a Financial Planning diploma from the Canadian Institute of Financial Planning, and her attained her Certified Financial Planner CFP® certification through FP Canada™. She also has an accounting diploma through the University of Athabasca and has past accounting experience with Stark & Marsh. Candace works with Stark & Marsh clients to build a financial plan that considers Financial, Insurance, Retirement, and Estate needs. She works closely with the Stark & Marsh accounting and tax advisor to ensure the complete financial picture, including tax implications, are contemplated.
Wealth Services
Stark & Marsh offers a variety of comprehensive financial planning services to best serve your needs. Together with your Accountant, our Wealth Management team will work with you to ensure your short and long-term goals are at the forefront during the planning process.
WEALTH MANAGEMENT RESOURCE FIRST HOME SAVINGS ACCOUNT (FHSA)Program DetailsA First Home Savings Account (FHSA) is a registered plan that can help you save for your first home tax-free. No minimum balance is required to open an account, and a full range of investment...