Stark & Marsh is a CPASB training office that supports both the MPAcc and CPASB routes in attaining your CPA designation. We provide hands-on learning opportunities, allowing students to work through client files from start to finish with the help of both a trainer and a mentor. We offer the experience necessary for students to develop skills by working with large, complex files while maintaining the feel of a small-town environment.
Regardless of your educational approach; CPAWSB or MPAcc, Stark & Marsh offers the following:
Paid CFE study leave.
All fees (student membership fees, individual module fees, and CFE fees) are paid for by the firm.
Densmore "in-house" training week. Stark & Marsh covers course costs and paid study time.
Access to a designated CPAWSB Coordinator for all questions and discussions.
Numerous other students at various stages of development.
OUR COMMITMENT TO CPA STUDENTS
Paid study and exam days that does not come out of your holidays or banked time.
Mentor assistance in marking and reviewing assignments and exams.
Course attendance relating to the modules (workshop sessions) including travel time is paid for.
Reimbursement will be provided for mileage (approved rates), meals, rental vehicles (if necessary), and accommodations to attend out of town courses or exams.
A paid study day for each module and a paid day to write the module exam—if additional time off is wanted, it can be requested.
Paid time to write a practice exam in an exam setting for each module when studying—exam is debriefed by recent graduates, which is then went over with the student.
OUR COMMITMENT TO MPACC STUDENTS
A leave of absence is provided to our MPAcc Students for each four month semester.
Do I need to plan on becoming a CPA to work for Stark & Marsh?
No. However, we encourage students to consider the pros and cons of each career path. Not attaining your CPA might mean it may take longer to work your way up through the ranks. You could still end up in the same place as CPA's in our firm but it might not happen as quickly.
Other than taxes what does your firm specialize in?
Stark & Marsh offers accounting, tax, audit, consulting, and financial planning services to farm and business owners in southern Saskatchewan. We specialize in helping farm and business owners navigate through tax complexity, improve profitability, manage cash flow, establish business value, prepare for transition, and ensure your personal financial situation is effectively planned and managed.
What is your annual hour requirement for a full time employee?
Our accounting firm operates on a full time 2100-hour annual work commitment, and we also offer part time or even seasonal positions.
Other than Swift Current, do you have any other locations?
We have full time offices in Shaunavon, Assiniboia, and Cabri, SK. We also have day offices in Kyle, Leader, and Maple Creek.
How many people work at Stark & Marsh?
We have roughly 90 staff members throughout our locations.
What types of skills are valuable that I might not be aware of?
Strong time management skills, good communication skills (written & oral), and strong problem-solving skills are the top three qualifications we seek in all candidates.
Understanding numbers is only a small portion of being a good accountant; being able to think outside the box and understand the bigger picture is more important.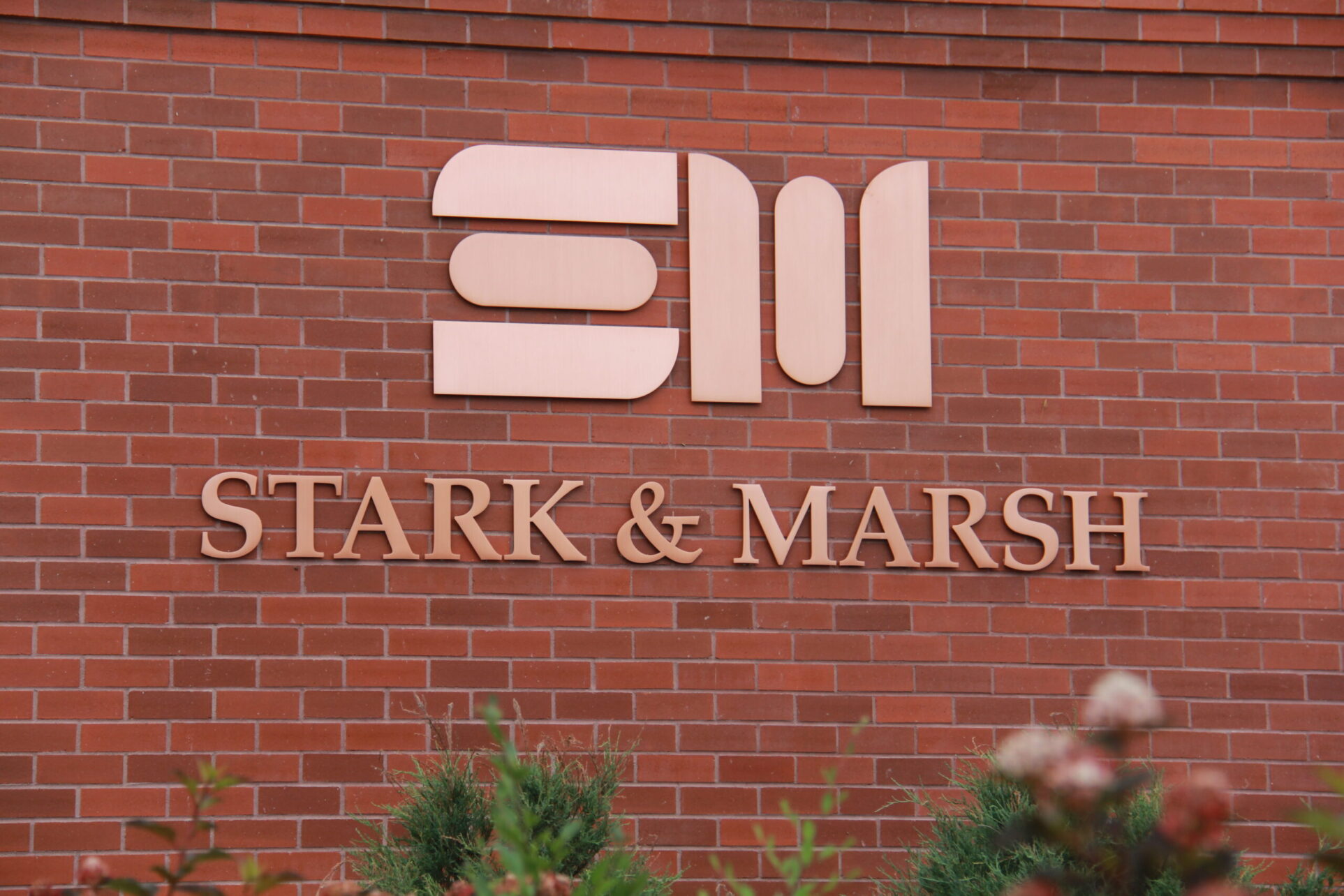 At Stark & Marsh, we feel that no two career paths have to be the same. We proudly offer a variety of opportunities for our staff to get to where they want to be in their career and get the support they need to succeed. Whether it is additional education and training, taking advantage of our mentorship program, or working toward a specialized area within the firm, we're here to help.
Conrad Funk CPA, CA, CVA, Partner
In 2012, Conrad enrolled in the CASB program while working at Stark & Marsh, and obtained his CA designation in 2015. At the same time, he also helped lead the Swift Current Indians to a WMBL championship. Stark & Marsh offers a strong approach to a flex-time environment, which allowed Conrad to put more work time in when the ball season was less active.
Laurie Berg ACIA, Senior Manager
Laurie started at Stark & Marsh in 1992 as a seasonal file clerk, but has since worked her way up the corporate ladder and today holds a management position. In 2002, she received her ACIA designation through the Institute of Chartered Accountants of BC. She is a valuable team member, serving on several of our firm's advancement teams and works on promoting our business.
Nadine Dyck CPA, CA, CVA, CBV, Partner
Being able to balance work life and home life is important to Nadine. It is also important to us at Stark & Marsh.
Nadine is both a mother and valued member of our team, and the firm has supported her need to work reduced hours. She also continues to advance her career by enrolling in programs, such as the Emerging Leaders Program, to improve and develop skills that will help her and our firm succeed.
Shane Lacasse CPA, CA, CFP, CAFA, Partner
Armed with a passion for agriculture, Shane began working with us in 2002, when he moved back to Swift Current to be more involved in the family farm. Stark & Marsh provides Shane with the time needed to balance both farm life and work life, while also allowing him to build strong community networks.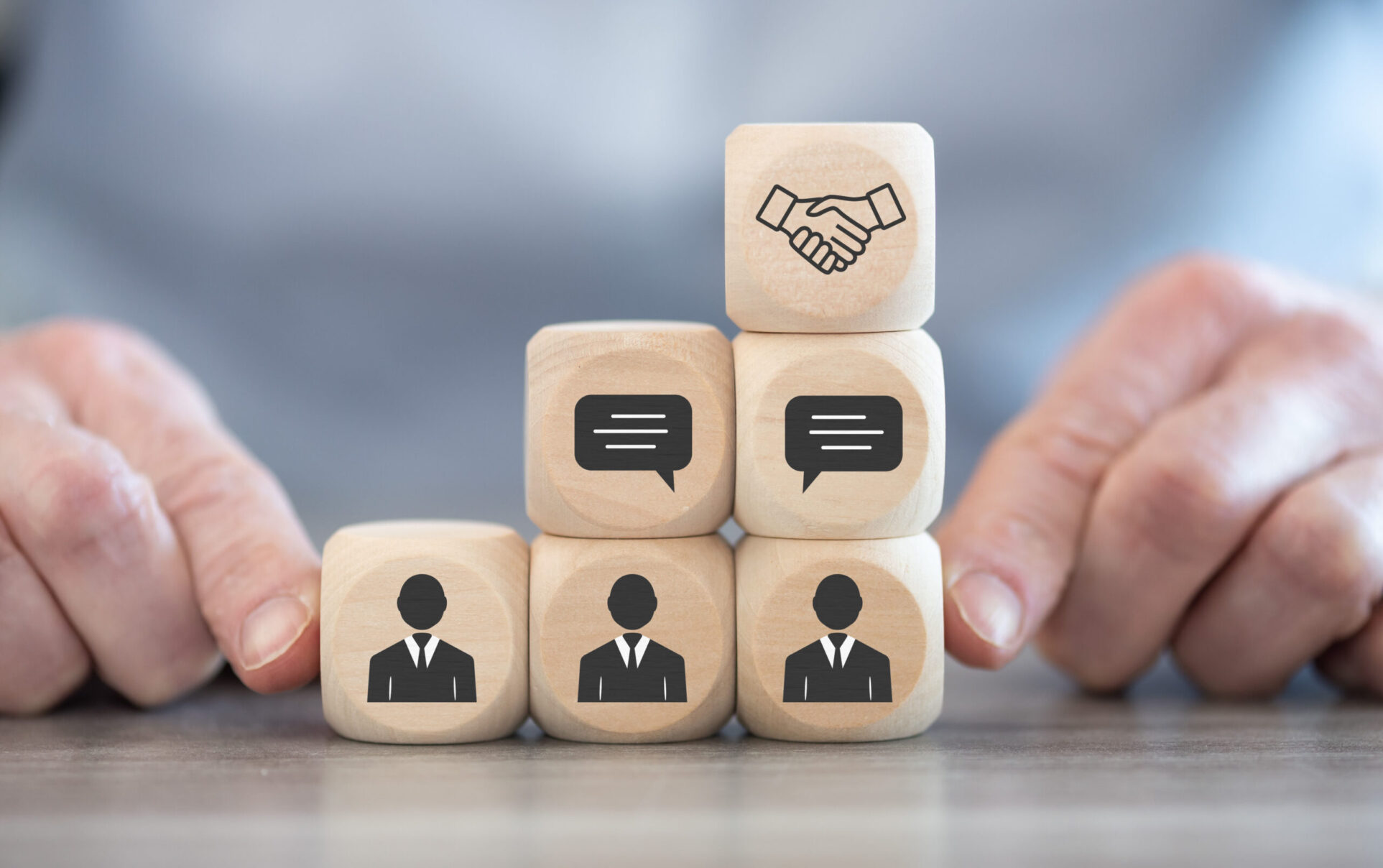 Whether you are a recent graduate or a seasoned professional, the team at Stark & Marsh would like to talk to you. We support our employees by sustaining a culture that balances work and life and promotes lifelong learning through professional development. If you think this is an opportunity you're ready for, please submit your resume and cover letter to our Human Resource Manager, Cole English.
If we see an opportunity to have you join our team, we will figure out where to fit you in. Every job is important and an opportunity with Stark & Marsh will prove to help you meet your career goals.
We look forward to hearing from you.
Our total rewards package includes flexible work schedules, a group RRSP matching program, benefits, and professional development and training. Details regarding compensation will be based on the successful candidate's knowledge, skills, and experience. We are a progressive and competitive organization, but also understand the importance of a healthy work environment and a balance in life. We value our down-to-earth culture and ability to have fun and are always looking for new team members that can do the same.
All successful candidates will receive technical training and immediate practical experience in their area of employment. While developing the required technical knowledge and diagnostic, project/process management, and information management skills, they will also strive to reach leadership, management, communications, and interpersonal competencies as cultivated within the firm.
Apply for one of our positions by submitting your resume & cover letter to
Human Resource Manager Cole English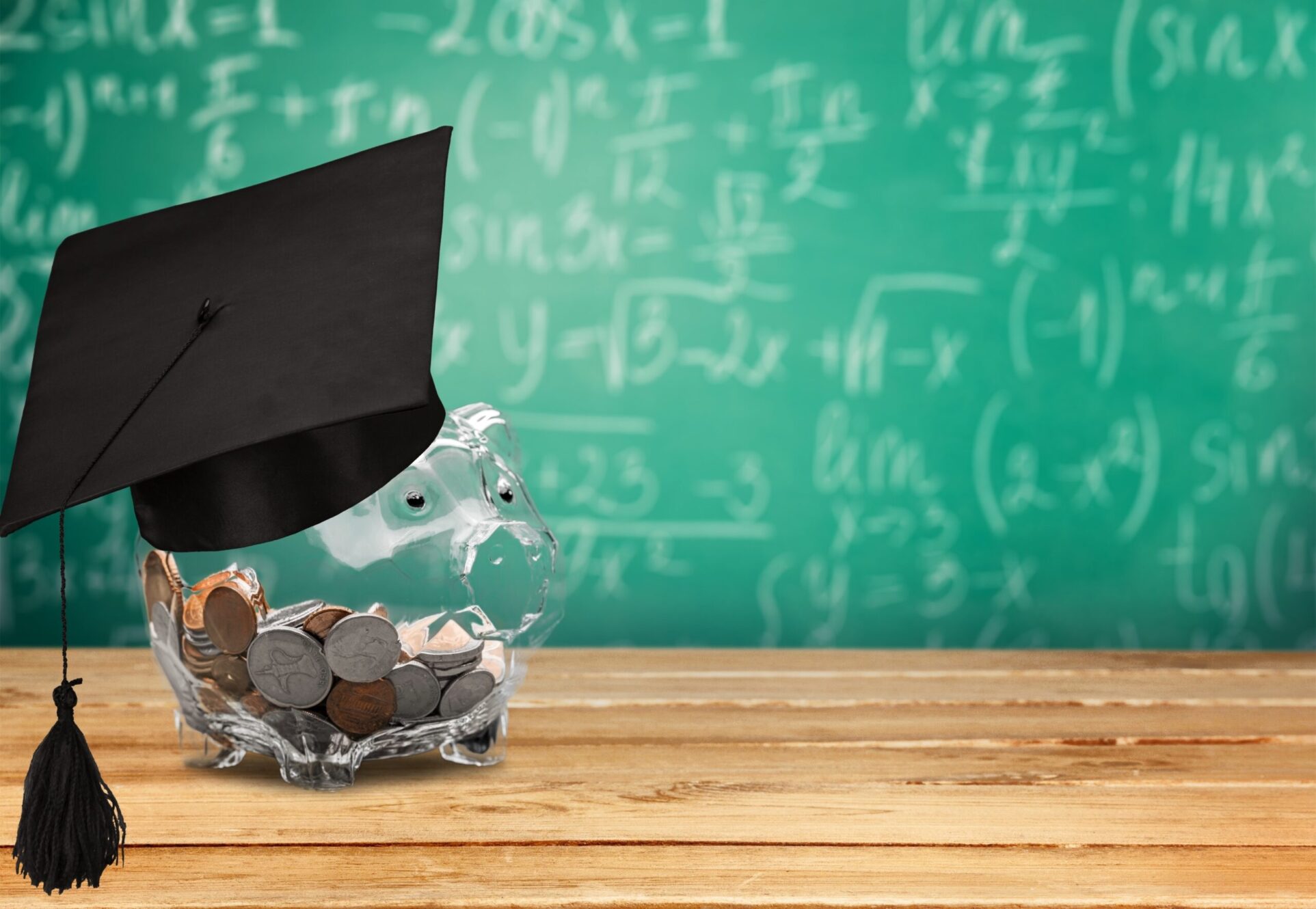 SCCHS Scholarship Program
Stark & Marsh CPA LLP currently offers up to two $500 scholarships to the Swift Current Comprehensive High School. Applicants must be graduating from Grade 12 enrolling in a full-time, post-secondary educational program within 1 year of graduation.
Selection is based off of:
Applicants must provide Grade 10, 11, and 1st semester of Grade 12 marks
Applicants level of community involvement and school activities will be reviewed
Students who display a sense of responsibility associated with paying for their education
Proof of enrollment must be provided prior to receiving scholarship funds
Scholarship recipients must agree to publicly releasing their name and in some circumstances a photo as a recipient of a Stark & Marsh CPA LLP scholarship.
Great Plains College Scholarship Program
Stark & Marsh CPA LLP provides $5,000.00 on an annual basis for scholarships in the Business or Administrative Assistant Program.
Please visit Great Plains College's website for full scholarship application details.