Community
Stark & Marsh is proud of Saskatchewan. We believe it is our responsibility to support our community through volunteering, donations, scholarships and organizing events and projects.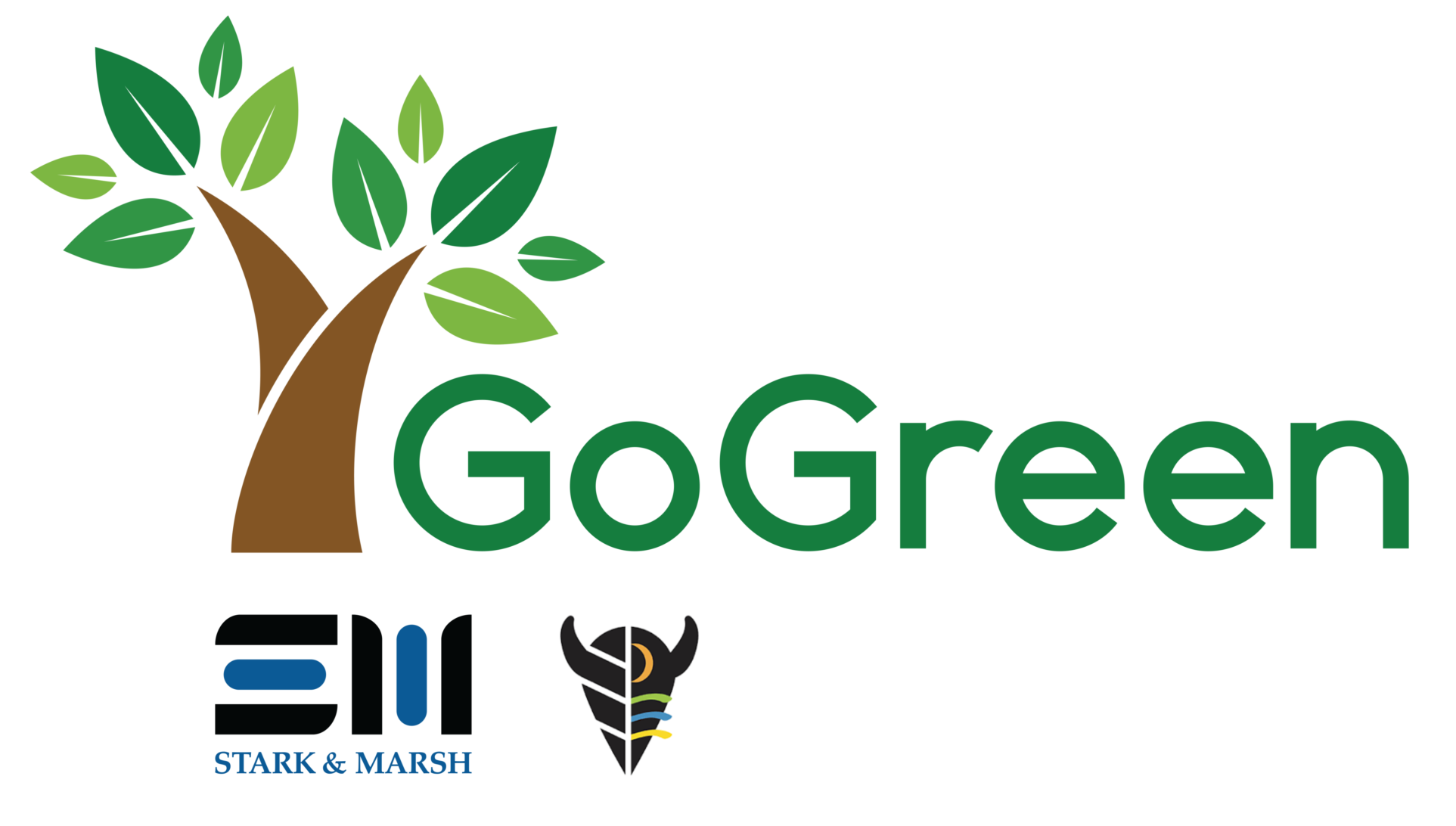 GoGreen 2023 will take place in Shaunavon on September 22nd.
Stay tuned for registration details!
GOGREEN HISTORY
Stark & Marsh and the Town of Shaunavon hosted GoGreen in Shaunavon on Friday September 23rd, 2022.
GoGreen volunteer duties included park maintenance & clean up including painting play structures and garbage cans, raking, weeding, tree pruning, and flower bed cleanup.
Project site locations included Avondale Park, Memorial Park, Sunny Nook Park, Jubilee Park, the Grand Coteau Heritage & Cultural Centre, the Public Works Shop, CPWC Skating & Curling Rinks.
In addition to Stark & Marsh staff volunteers; corporate volunteers included Crescent Point Energy and Western Financial Group. We also had various community member's volunteer. Thank you to everyone who took the time to help make GoGreen 2022 such a success! We look forward to making this event an annual event in Shaunavon.