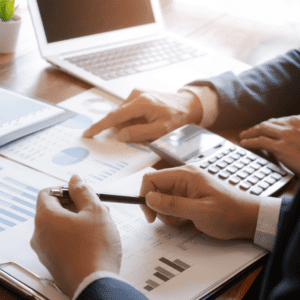 TAX & COMPLIANCE
Through professional support, we help you make sense of complex financial circumstances and meet your financial reporting and filing obligations. Our network of experts maintain an understanding of current tax legislation and special programs criteria to ensure that you maximize your opportunities and minimize your risk.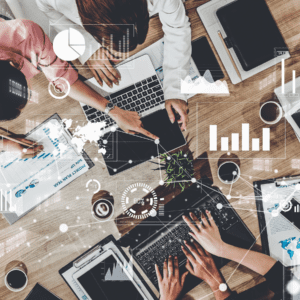 CONSULTING SERVICES
Our Consulting professionals are experts in Transition and Succession Planning, Business Valuations, preparing your business for sale, analyzing daily operations, cash flow projections and more. They can discuss your needs, examine alternatives and provide customized solutions helping you create value in your farm or business operation.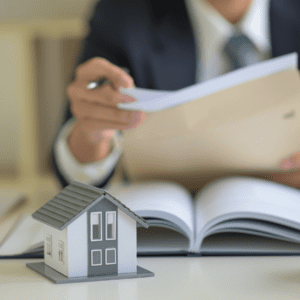 FARM & BUSINESS SUPPORT
Owning and operating a business or a farm is a lot of work. There is always something to do and evaluating the ongoing financial performance of your operation can fall to the bottom of the 'to do' list. Consider utilizing one of our internal advisors to ensure that financial performance decisions are given the priority they deserve.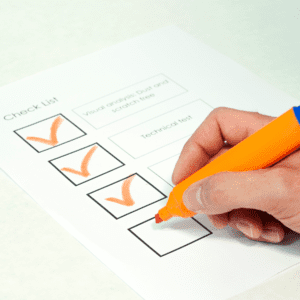 REVIEW & AUDIT
Our Assurance Services team will help you and your business meet your financial obligations through independent and timely reporting, letting you focus on what you do best. Stark & Marsh is a licensed CPA firm, with a deep understanding of business risk, financial reporting requirements, and process and control methods.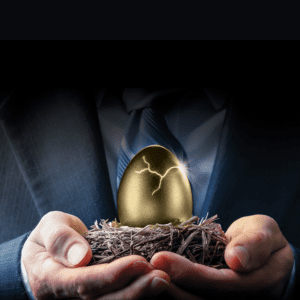 WEALTH MANAGEMENT
Stark & Marsh offers a variety of comprehensive financial planning services to best serve your needs. Together with your Accountant, our Wealth Management team will work with you to ensure your short and long-term goals are at the forefront during the planning process.