Paper tax returns face potential delays amidst CRA strike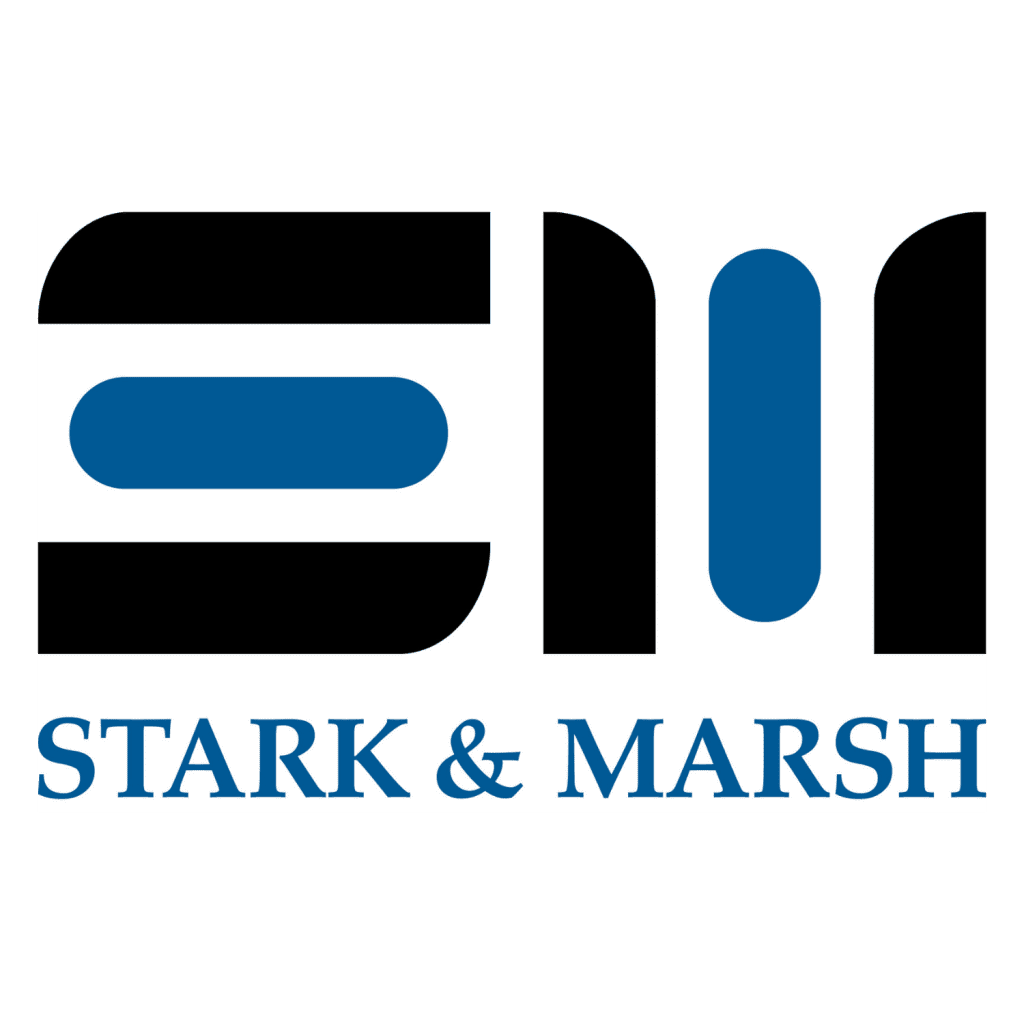 More than 155,000 workers at the Canada Revenue Agency and the Treasury Board began to strike at midnight on April 19th, 2023. 
What to expect: CRA said access to online services would remain available, but there may be increased wait times for call centers. Delays are possible for processing income tax and benefit returns – particularly those filed by paper. Stark & Marsh strongly encourages you to utilize online tools and payment methods through your bank, financial institution, and CRA's My Account for Individuals.
CRA has no current plans to extend the personal income tax filing deadline. Therefore we encourage all clients to ensure your records are submitted to ensure they are filed by May 1st, 2023. 
If you have any questions regarding online payment options, please contact your Stark & Marsh advisor or contact one of our offices today. 
If you would like a member of our team to follow up with you, please complete the contact form below.