The Canadian Digital
Adoption Program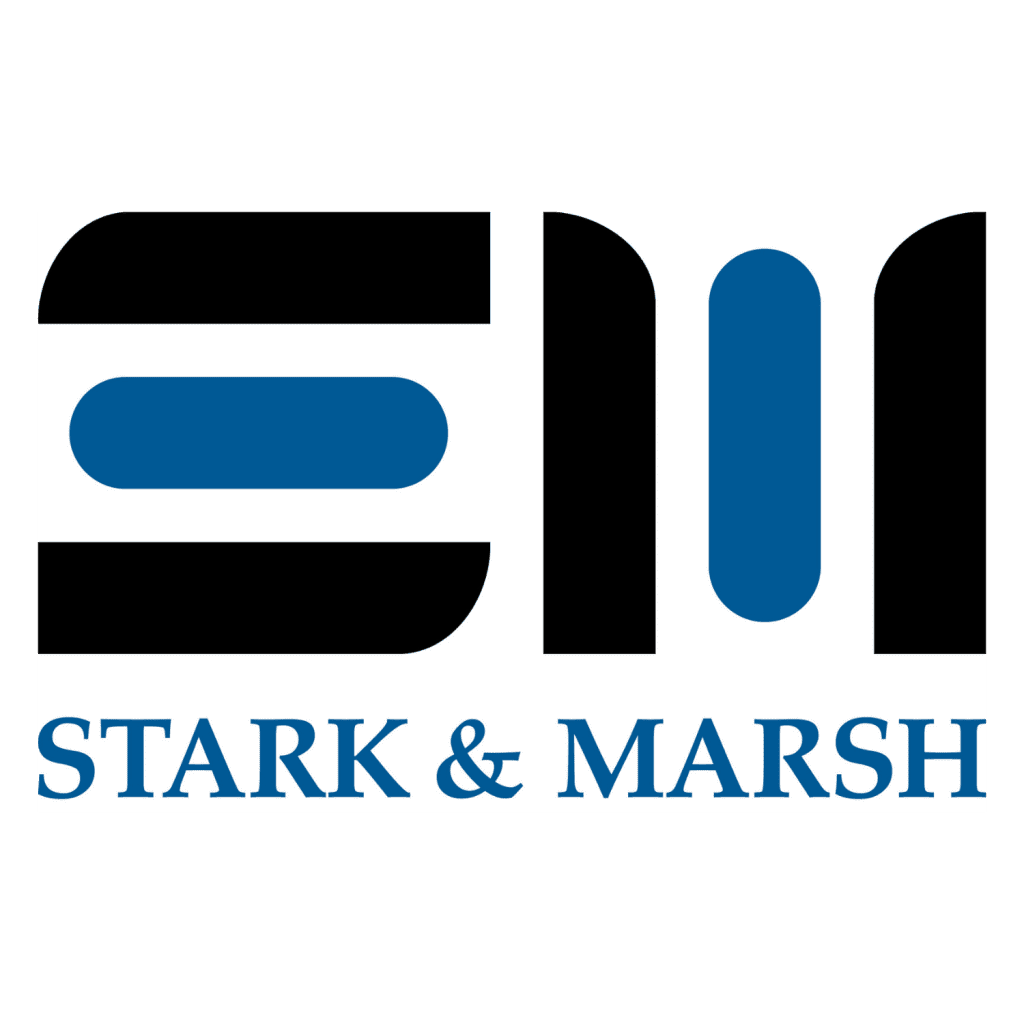 The Canada Digital Adoption Program is a grant program created by the Government of Canada to support small to medium-sized Canadian businesses, including traditional companies and Agriculture Producers.
Under this program, most Canadian farms would qualify for the following:
A $15,000 grant to hire an advisor to look at what digital options would most benefit the farm.
$100,000 INTEREST-FREE loan from BDC to implement the strategy.
An employment grant to hire extra help for digital implementation.
Potential Farm enhancements that would qualify for a $15,000 grant: 
Most of the projects that have been approved for agriculture so far include the following:
GPS mapping
Drones
Accounting digitization
Internet of Things (iOT) equipment
If you have a technology project in mind for your operation, it would be worth your time to see if you qualify.
Program Eligibility
Use the CDAP grant assessment tool to see if your business qualifies.
You can get funding through CDAP if your business:
is a for-profit business (including for-profit social enterprises and co-operatives)
is registered or incorporated
is consumer-facing (sells goods and services directly to end consumers)
annual revenue between $500,000 and $100 million
has at least one employee (other than the owner) OR had at least $30,000 in annual revenue in the most recent tax year
commits to maintaining a digital adoption strategy for six months
agrees to participate in follow-up surveys, share data about the experience, and have its name published as a grant recipient
Application process
The application process to get started takes about 15 minutes. Visit About the Canada Digital Adoption Program (CDAP) for more information and to apply today!
Potential Farm enhancements that would qualify for a $100,000 interest-free loan: 
Drones
Moisture sensors
Accounting software upgrades
Grain fox
Funded work placement (assistance with implication)
Variable rate mapping
A microloan of $2,400 is also offered; however, this is for customer-facing businesses, so most farms would not qualify.
Source: Government of Canada > Innovation, Science and Economic Development Canada > Programs > Canada Digital Adoption Program
If you would like a member of our team to follow up with you, please complete the contact form below.