Welcome to Stark & Marsh AgriBusiness
Our advisors are eager to start working with you.
Ag Analytics Management Consulting
Improving Farm Financial Performance | Forecasted and projected financial statements and cash flow
Accrual financial statements are the standard score card to analyze financial results on Wall Street, Bay Street, and the bank on your Main Street. Your farm's financial statements show the complete financial picture – balance sheet (net worth), income statement (profitability), and cash flow. Our consultants use forecasted and projected financial statements for a holistic and comprehensive approach to your annual farm financial planning or next major farm investment decision.
Close the loop with your farm financial planning.
Like a closed-loop hydraulic circuit, forecasted and projected financial statements are the best way to compare budget to final results.
Forecasted and projected financial statements and cash flow will help guide your decisions on:
Capital purchase decisions, including land and equipment
Crop rotation planning
Debt analysis
Equipment cost management
Farm expansion opportunities
Grain marketing decisions
Insurance purchase decisions
Labour resource decisions
Land rental arrangements
Lease vs. purchase decisions
Management compensation plans
Risk management strategies
Structure changes
Cash Flow Forecasting
Eliminate the guesswork in your operation.
From annual budgeting to detailed cash flow forecasts and projections we provide guidance on the issues that concern you most.
Allow us to assist you in forecasting your cash requirements throughout the year. We will ensure you have the financial information available to effectively operate your business and make essential decisions for your short term and long-term success. Access to credit is becoming critical in managing your operation.
Our cash flow analysis will provide guidance regarding:
Timing of purchase
Investment in necessary purchases
Acquisition of land
Establishing appropriate lines of credit
Developing an appropriate crop plan
Cost savings and efficiencies
Transition Planning
Since growing your operation has been your main priority over the years, it is hard to think about letting go and allowing someone else to take over. Contemplating the process can be overwhelming for a number of reasons: knowing where to start, is just one of them.
LEARN MORE
Risk Management Consulting
Financial Risk Management Consulting
Crop insurance vs Private Insurance vs AgriStability – financial risk management coverage is an annual consideration and major cash outlay. Our consultants will be an independent resource as you make this important financial risk management decision. We advise on the following financial risk management options:
Crop Insurance
GARS
Just Solutions Agriculture
AgriStability
Hail insurance
Risk Management Consulting
Farming is surrounded with risk. You know this and so does your lender. Our Consultants utilize the AgriShield software platform to help you identify risks and assist you on approaches to manage those risks. As a result, your farm will be in a better position to withstand adversary adversity and will be a lower risk client for your lender too.
We rely on our team at Stark & Marsh for payroll expertise, cash flow analysis, and planning advice on a continual basis. Their close proximity provides easy access to the services we require and this makes doing business with them an easy choice.
Not sure where to start?
If you are thinking about exiting your farming operation, we can help. Stark & Marsh professionals work with people like you every day! Whether your exit is around the corner, or 5-10 years away, the time to start the conversation is now.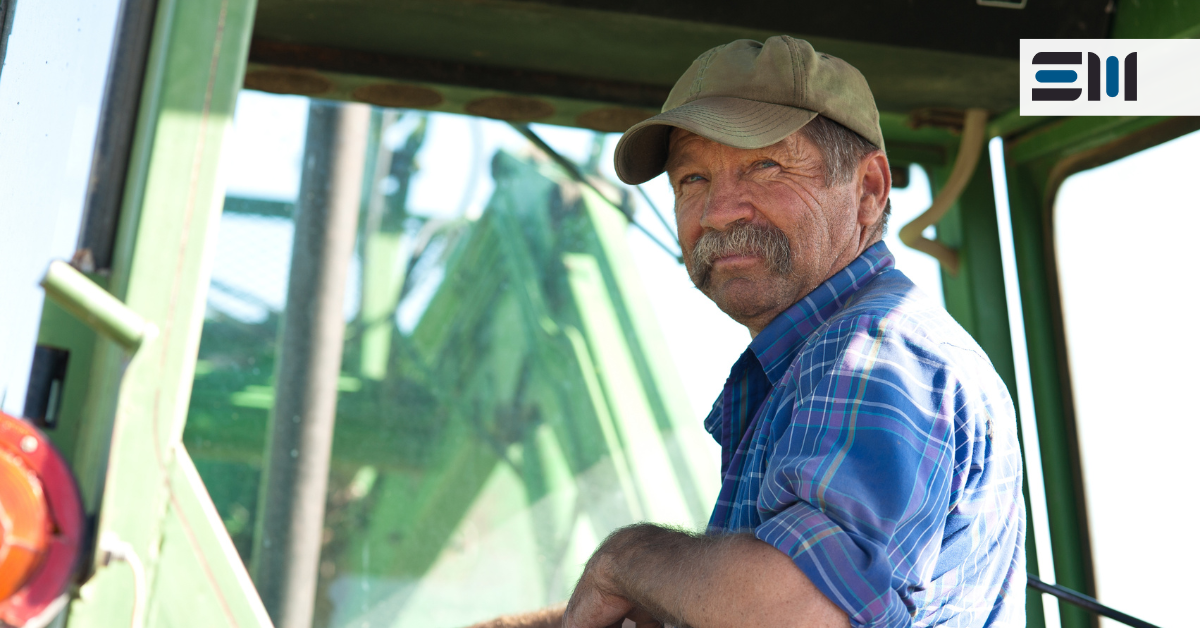 AGRIBUSINESS RESOURCEHow Joint Ventures may help you achieve your business goals This article originally appeared on Grainews.com April 13th, 2021 This farm operating structure could work for farmers looking to lower costs, retiring corporate landowners or extended...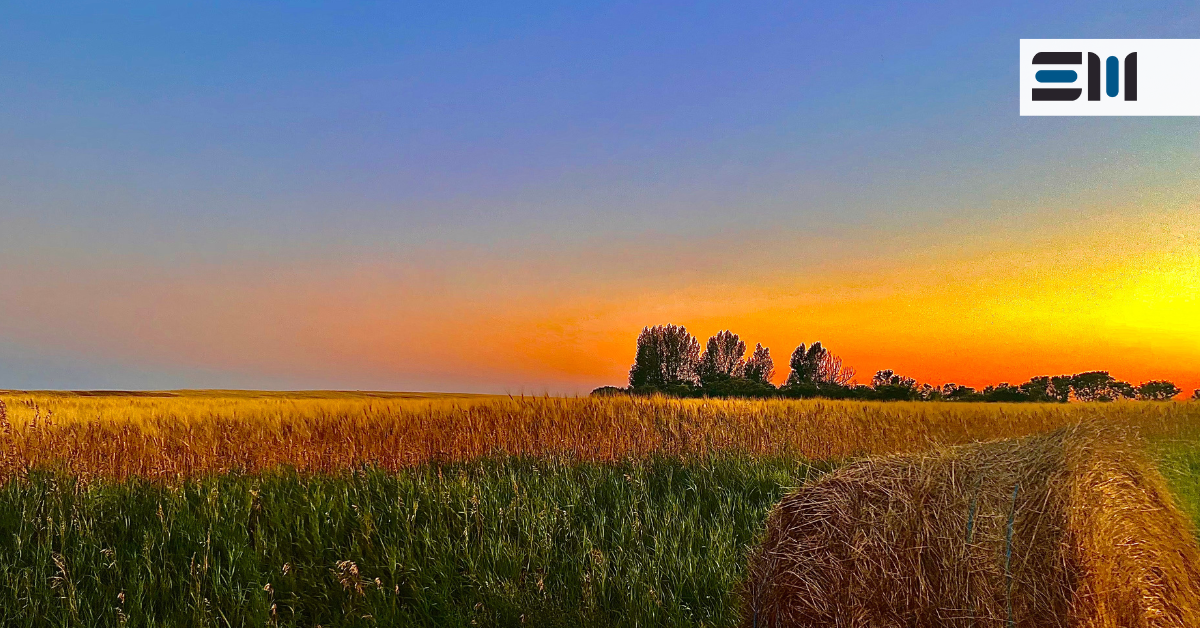 AGRIBUSINESS RESOURCEKnow your cost of production This article originally appeared in Grainews.ca on December 22, 2020 Is there a right way to calculate farm cost of production? It depends on whether you're budgeting or performing an investment analysis. "Know your...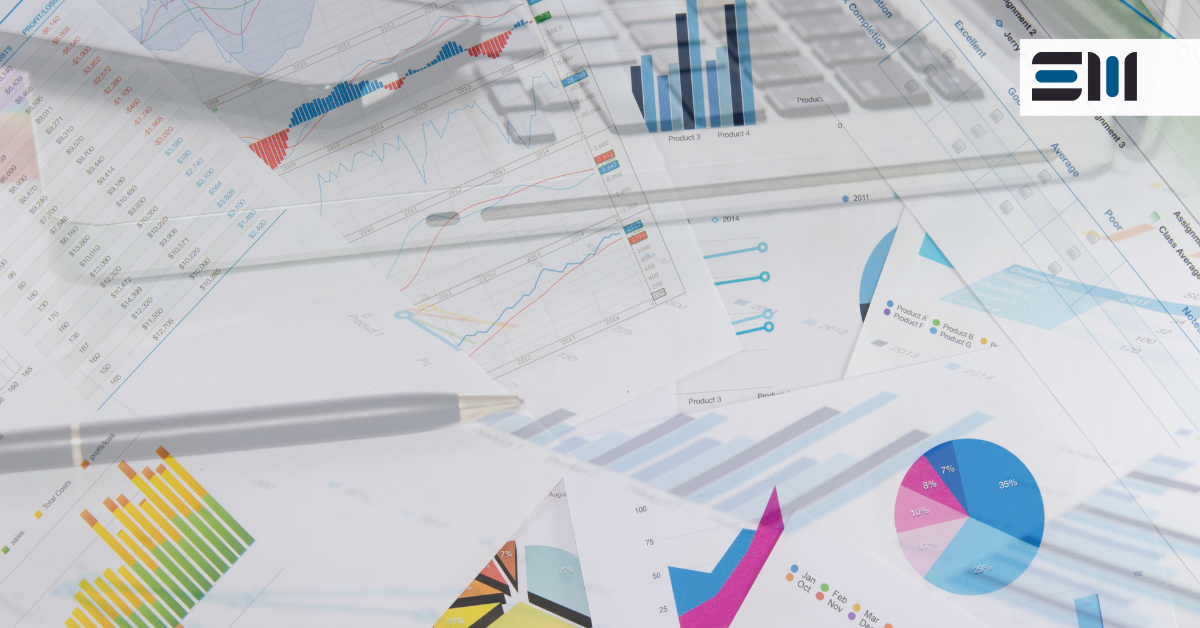 Farm Management: Use financial forecasts for long-term business planning