Ag Outlook 2023
Stark & Marsh and Innovation Credit Union hosted Ag Outlook on January 24th & 25th. Guest speaker Brad Magnusson provided industry updates.
This event was hosted through Zoom webinar and registration in advance was required.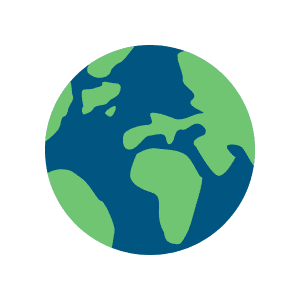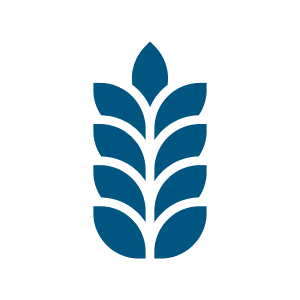 Day 1 – January 24th, 2023
9:00-11:45am
World Economic & Cattle Outlook
with Brad Magnusson
Day 2 – January 25th, 2023
9:00-11:30am
Commodities Outlook
with Brad Magnusson
Brad Magnusson
CEO Magnusson Consulting
Brad has spent the last 30 plus years working with producers and businesses to create strategic business strategies that enhance profitability. Brad has held senior positions with multi-national financial institutions, government lending institutions and Credit Union central of Manitoba. Brad is a founding partner of the Winnipeg based firm, Magnusson Consulting Group. The firm, established in 2011, provides global agricultural analysis and market intelligence to a variety of clients. He is responsible for the analysis and forecasting of macroeconomic and financial market developments, grain and livestock market analysis in Canada, the United States and key overseas economies. Brad travels extensively working with producers groups, businesses & credit unions to present seminars, workshops and courses in every corner of the Canada and the U.S
If you are interested in receiving a recorded version of Ag Outlook please complete the form below.